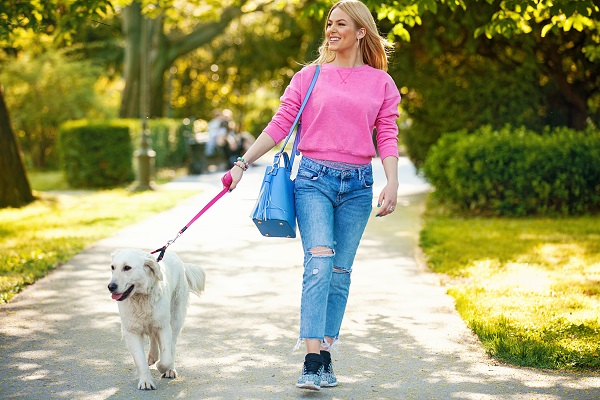 What's better than escaping into the great outdoors with your pet dog, how about adding your favourite tracks?
We want to know what your favourite tunes to walk your dog to are. Here are a couple of our favourites to get you started.
You're my best friend - Queen
You're the best thing - D:Ream
The Hounds of Love – Kate Bush
Add your own to the list and we'll see if it makes it into our "pup pickers" Top 10!